On February 23, 2023, the Association for the Promotion of Scientific-Technical Cooperation in the Raw Materials Sector e.V. (WTZ e.V.) organized an international round table "From Methane to Proteins". The aim of the round table was to contribute to the development of a circular economy with the longest possible life cycle of products and raw materials by highlighting the current state of protein production from methane as an environmentally friendly and sustainable food source. The event was moderated by Prof. Dr. Hartmut Krause (TU Bergakademie Freiberg) as chairman of the WTZ e.V. board.
First, Dorian Leger and Milena Ivanisevic from Connectomix Bio addressed the context of microbial protein production with a brief historical outline and then presented their case study conducted in collaboration with VNG AG. According to Leger, the main drivers are the increase of human population and their growing affluence as well as the change in land use associated with climate change. The pandemic and war in Ukraine have also shown that supply chains can be vulnerable. The conventional agrifood system is incapable of meeting the future food demand without causing severe damage to the environment. Fermented microbial food is of high quality, contains all essential amino acids, fiber and carbs and is rich in vitamins, Ivanisevic said. Although the idea of using microbes as food source is quite new, microbes have been part of our food system for thousands of years. In recent years, there has been a surge of interest in investing in fermentation-based protein production for feed purposes. However, the protein production from methane for food is complicated by regulatory approval for food, safety aspects and nucleotide removal, a limited number of fermentation facilities, and consumer acceptance.
Using the example of the case study, which focuses on the potential to diversify use cases of  gas infrastructure and enter new key commodity markets, Leger pointed out that protein production from methane would offer farmers a new means to increase efficiency and profitability and represents an important social and commercial opportunity.
The second presentation of the round table was held by Dr. Elad Noor and Samuel Lovat of the Weizmann Institute of Science (Israel) and dedicated to photovoltaic-driven microbial protein production. From the perspective of diversification, Noor presented a comparison of different energy sources for protein production with their advantages and disadvantages. Lovat then addressed the question of whether electro-microbial food production is economically viable. In this regard the costs can be split into two different factors: the cost of the electricity and the cost of the non-energy capital and operating costs.
Compared to other foods such as wheat, soybeans and cheese, electro-microbial protein production is more expensive than soybeans and wheat, could be competitive with more expensive food types such as cheese and beef, he said. Other benefits of microbial foods include a smaller land footprint, reduced direct greenhouse gas emissions, electricity grid peak-shaving and reduced water and fertilizer use. Including such benefits could further improve the economic viability of microbial food in the future, Noor said.
In the discussion, it was expressed that two pathways of microbial production could be developed in parallel - through anaerobic fermentation and the use of other resources with lower land consumption. Microbial protein production could become an important element of the energy transition to reduce greenhouse gases and close the carbon cycle. It has great potential to reduce land consumption and has big advantages compared to, for example, beef production.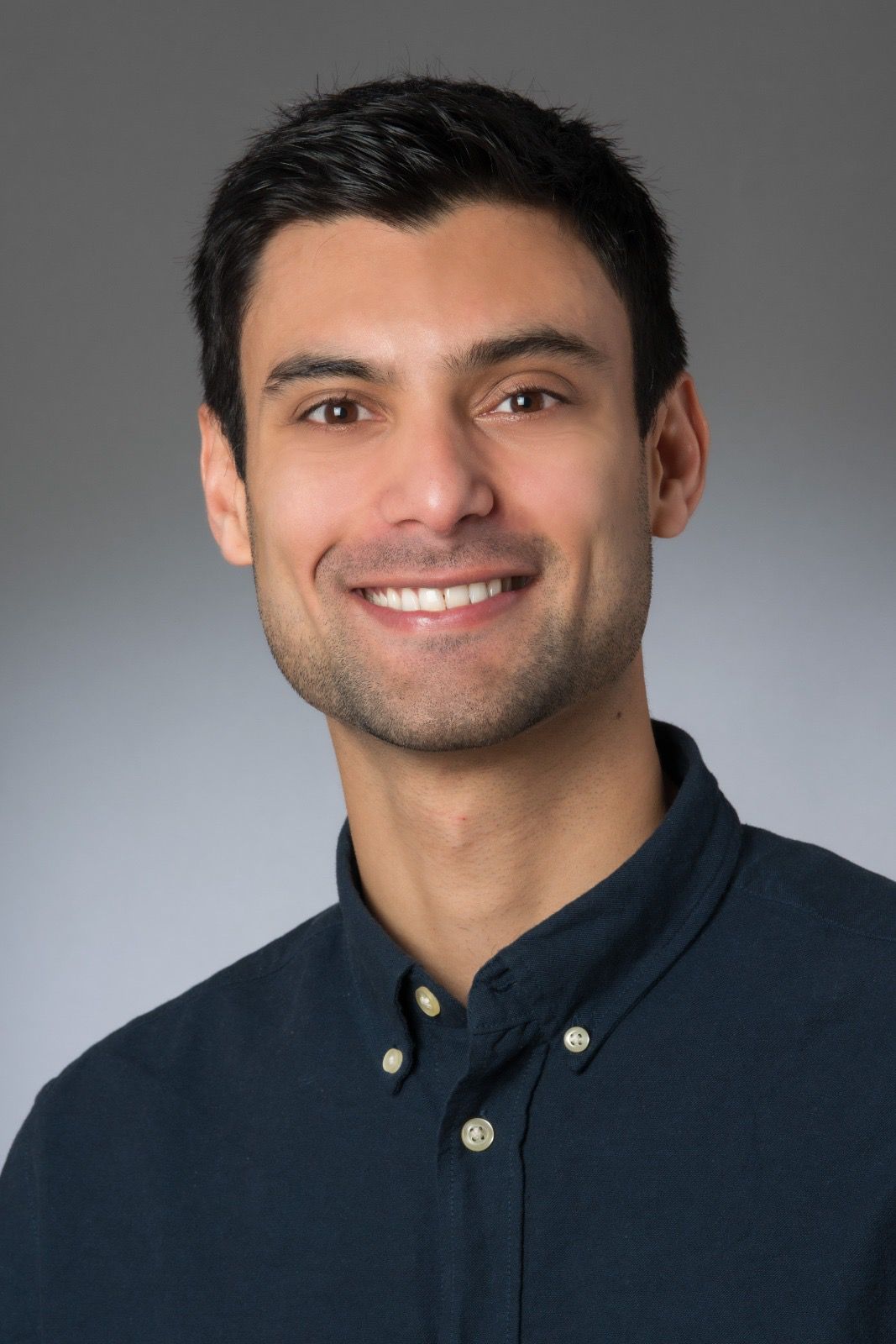 Dorian Leger,
Connectomix Bio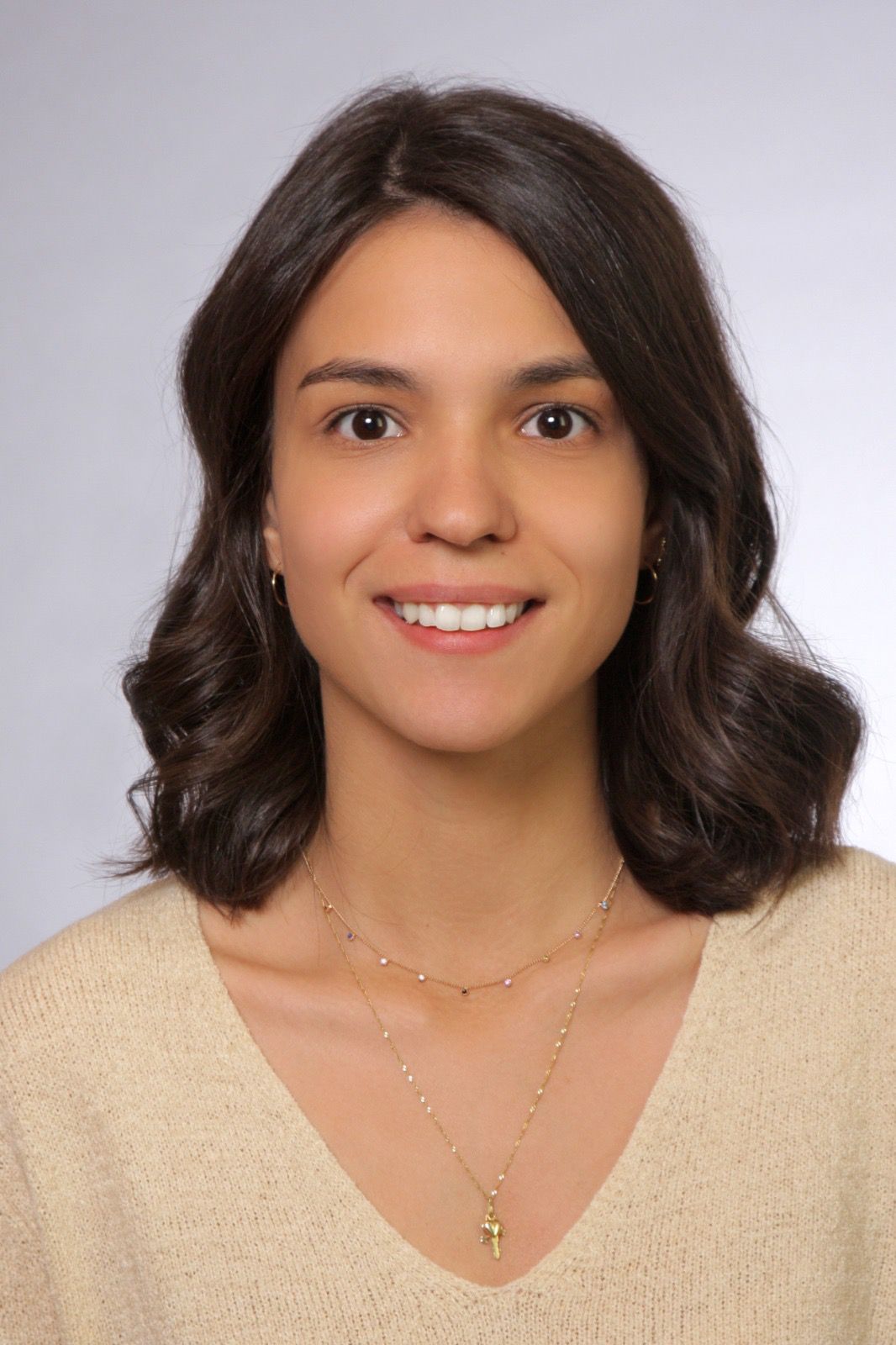 Milena Ivanisevic,
Connectomix Bio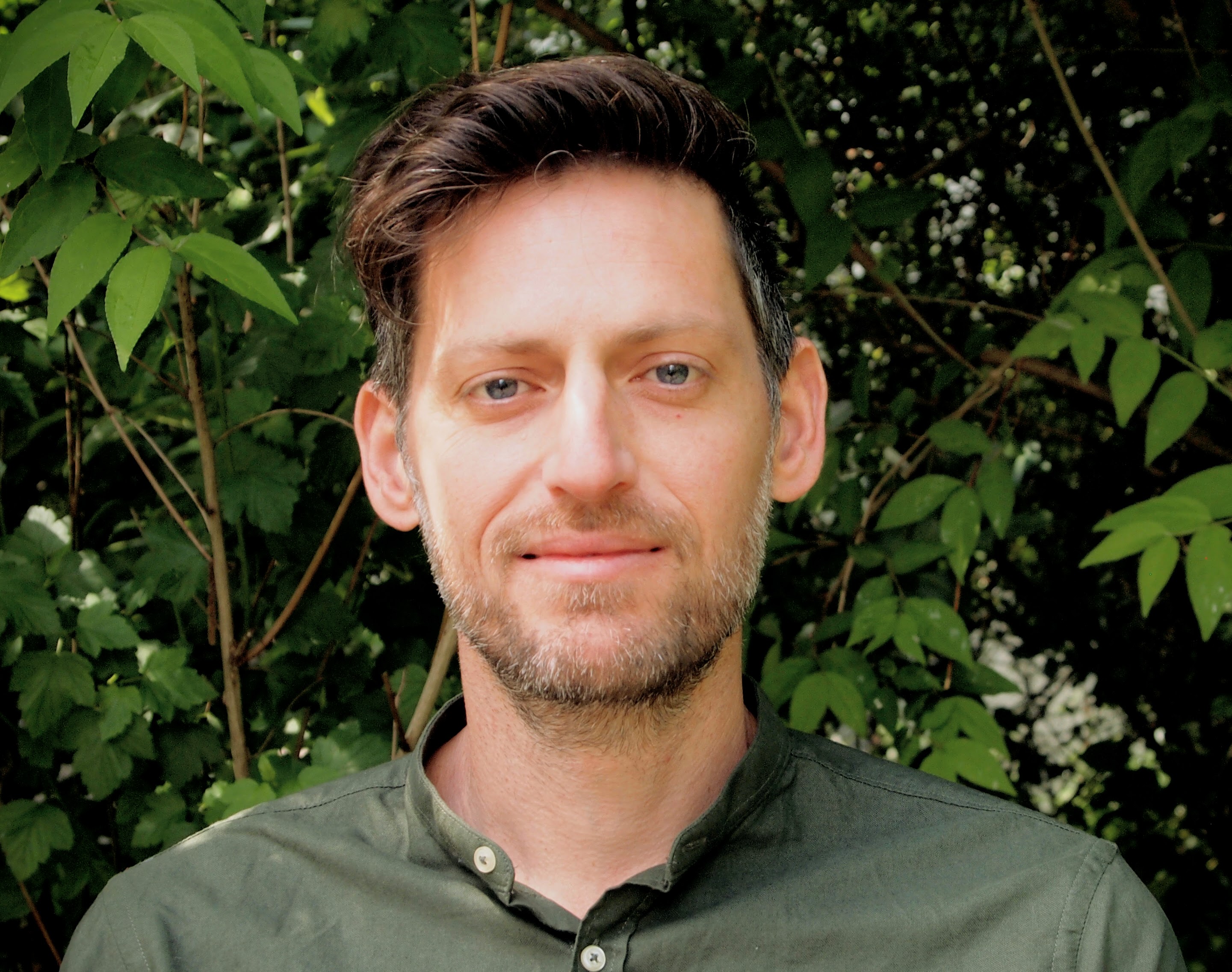 Dr. Elad Noor, Weizmann Institute of Science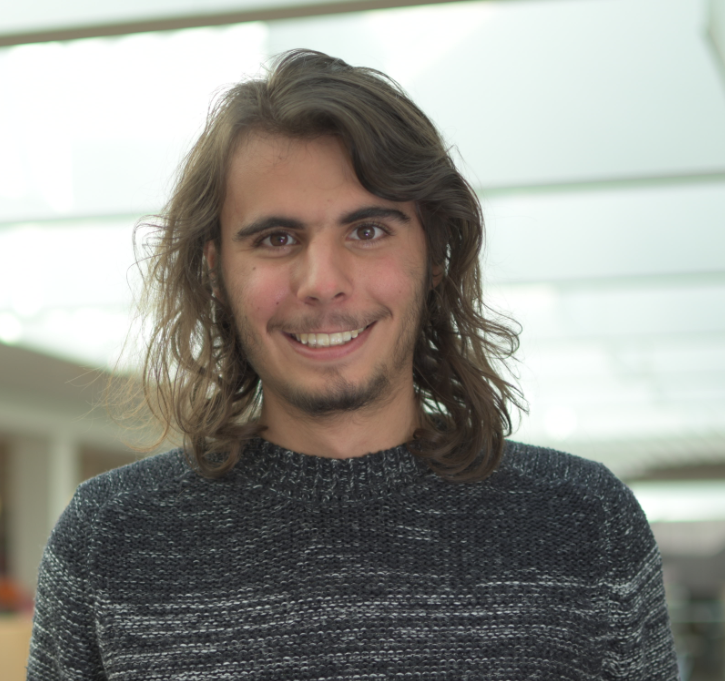 Samuel Lovat, Weizmann Institute of Science